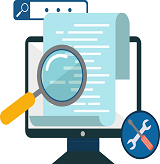 Technical SEO
Rankings can improve with optimizations on your website's back-end, such as improving page speed.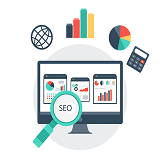 ON/OFF Page SEO
ON/OFF-Page optimization is crucial in establishing brand credibility and increasing online exposure.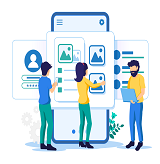 Local SEO
Improve your company's local SEO rankings with Google My Business (GMB) optimization and attract high-intent customers.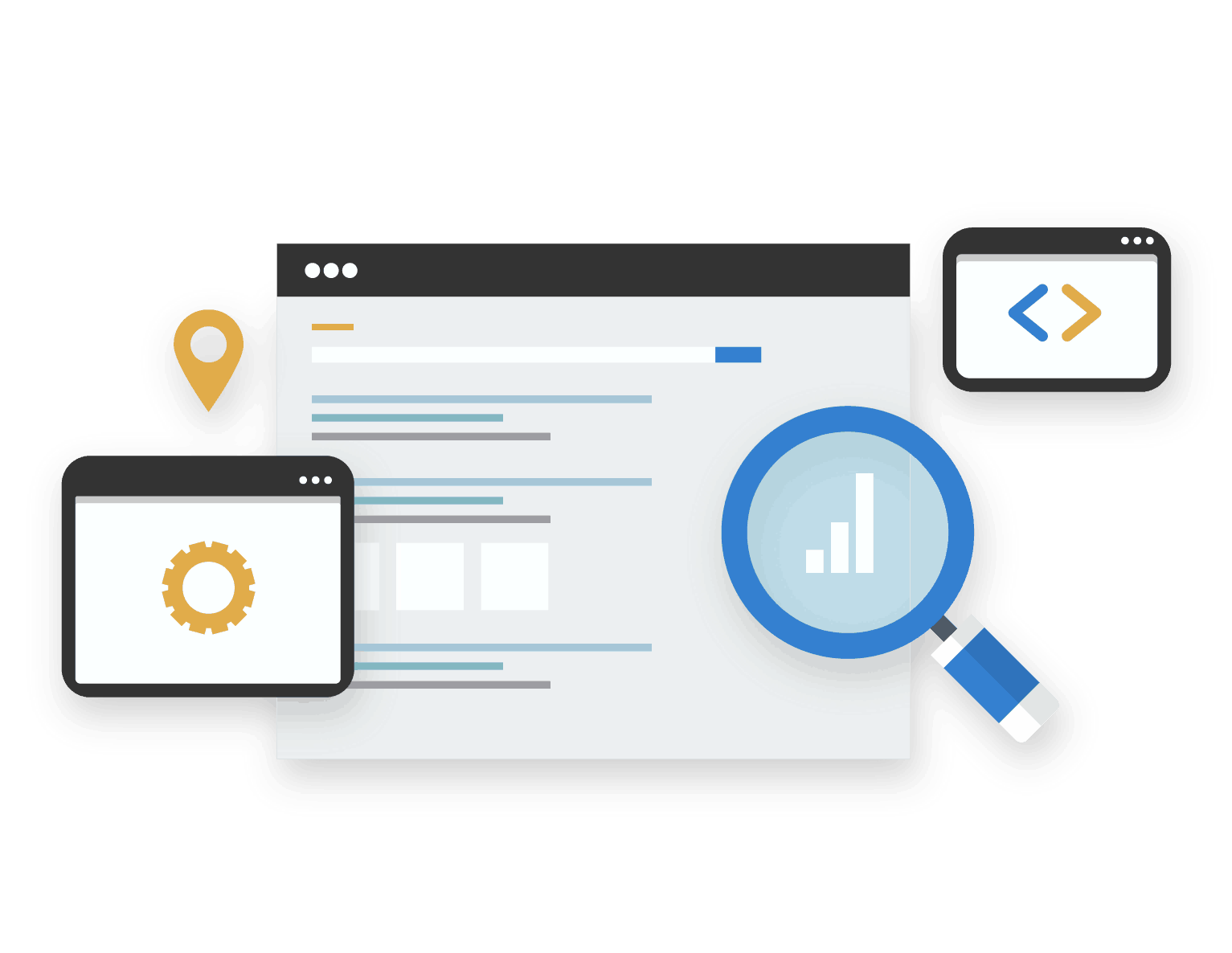 SEO Methodology
The search landscape is constantly evolving. To rank high on search engines, you need to invest in the right SEO services tailored to your business' needs, demands and target customers. Simply relying on old SEO tactics is not enough to maintain a robust online presence — you need to find a reliable SEO agency that can take your digital marketing efforts up a notch.