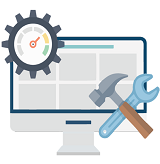 Website Maintanance
Maintaining a website is much more than keeping it secure. it is available to your potential customers at all times. From posting new content to the website to making technical improvements to improve your site speed.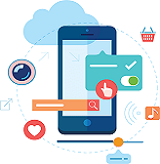 Mobile App Maintanance
Our experts provide application maintenance and IT infrastructure support to enhance the scalability, performance, and portability of mission-critical systems with your specific business requirements in mind.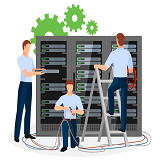 Server Maintanance
Fast, Reliable And Cheap Managed Web Hosting Service By NH InfoSoft. Don't be intimidated by these services, we make it easy and transparent for you and it is all managed by our team.