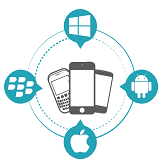 Netive App
We have expertise in the development of a mobile application for both iOS and Android in native development platforms.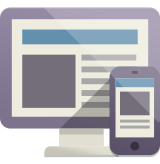 Responsive App
We provide a mobile compatible web application, Our Clients benefit through a fast and cost-effective responsive application.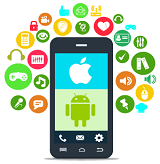 Custom App
We have a young and dedicated team of android developer possess the comprehensive technical expertise to deliver customized app.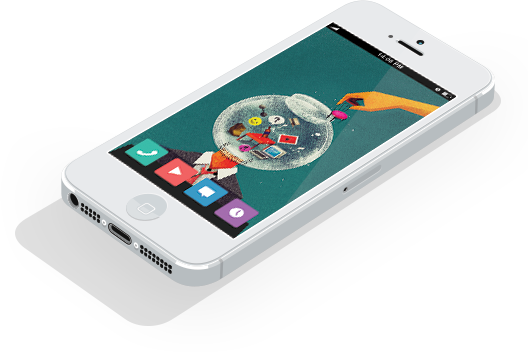 Mobile App Development
A common approach of a successful business is that they are ready to adopt new technologies, strategies, means, and formats by utilizing their dynamism, vision, and dedication to transform their business. Over 800 million Indians use mobile phones and most of them are smartphones.
Understand The User Experience
With mobile apps, your business can literally be in the palm of your hands. You can have automation, portability, and convenience on a whole other level. It is also a great consumer product to offer as anyone can have access to your software using resources that they may already have.